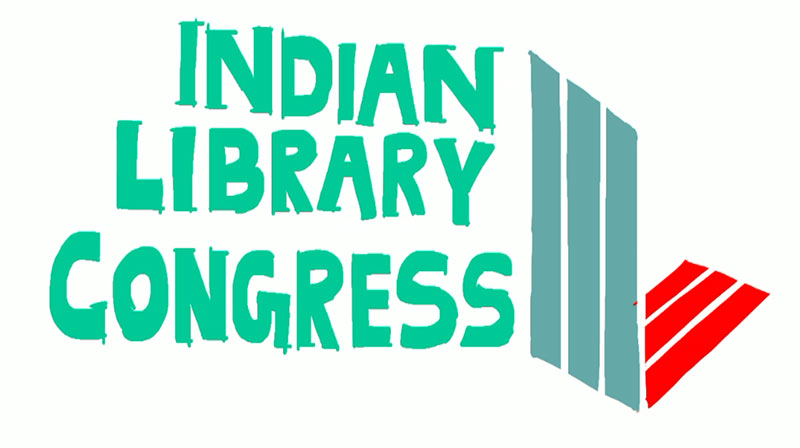 It's quite an interesting and beautiful art video created by a promising young artist Shreya Prasad for promoting the campaigns of the Indian Library Congress, 2023. Shreya Prasad is an active member of the Young Socialist Artists Association. Moreover, she is a student of Victoria College and an SFI cadre.
Here, we're sharing the beautiful and thought-provoking art video that is designed by Shreya Prasad primarily for promoting the Indian Library Congress 2023.
Libraries are not merely places where alphabets or books are racked, but also a social space for people to come together. We should make sure that each village has at least one library. Number of libraries can be considered one of the signs of the social development of the region. The Indian Library Congress aims to leap into such a future. It is a source of joy and pride to see young talents lining up for the promotion of the Indian Library Congress 2023.