The Researchers' Meet was held at Kannur University ahead of Indian Library Congress, Kannur, 1 – 3 January 2023.
Researchers explore new venues which makes meeting them a refreshing experience.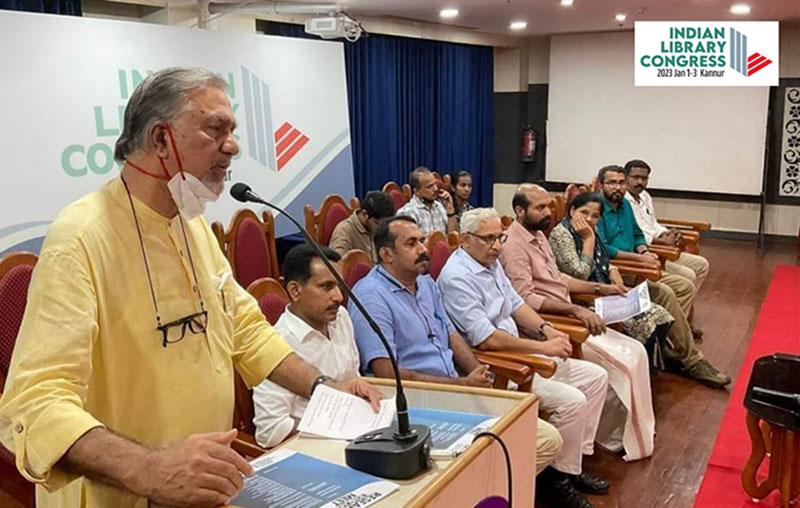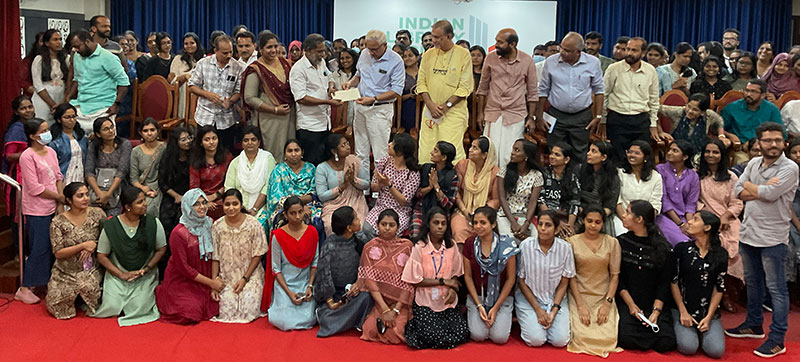 Honorable Prof. Michael Tharakan and Kannur University Vice Chancellor Prof. Gopinath Ravindran spoke in detail about the various aspects of research and emphasised the need for platforms like Indian Library Congress for facilitating the exchange of ideas.